Why Choose Philip Martin?
As the estate agents for hundreds of clients across the Duchy, we make it our mission to work hard, to do our best, and to be approachable to everyone. Selling or letting your property can be a daunting task from the start, so knowing you can rely on us is paramount. We like to under promise and over deliver, in order to manage your expectations. Things change quickly in property, but regardless of this we always try to go above and beyond your expectations, as we only consider a job well done if we deliver on what we say we will.
It goes without saying that acting with integrity comes with the job. We believe this is why our ability to build long-term relationships with every client and contact is so effective. We do so in a friendly, trustworthy manner, governed by the highest standards of professional ethics, which is what makes us your trusted estate agents. As individuals, and as a team, we commit ourselves to every client with passion, reliability and expert knowledge. We are proud to say that we can tackle issues head on with a practical, fact-based mindset that has proven to get results, no matter the issue.
No extra fees
As an independent estate agent in Cornwall, we are incentivised to achieve the highest possible price for you. At the beginning we will pull on our local knowledge and experience of Cornwall to give you a free market appraisal to get you started. Another bonus is that we don't ask for any upfront fees or charge for 'extras,' such as accompanied viewings or photography. When you choose us as your estate agent in Cornwall, there will be no fee to pay until after the sale has safely gone to the exchange of contracts, so you can rest assured that what you are paying for has already been completed.
A simple, safe process
As your estate agent in Truro, we have a process that has been honed over 37 years of service. It's a process that we hold dear, and one we that we tailor to each and every client, meaning you're receive a personalised service that suits you.
When instructing an estate agent, a vital aspect of the process that often gets overlooked is one that we still practise. That is, once a buyer has been found, and a sale agreed, we work between all parties, including the buyer and seller, both solicitors, mortgage companies and surveyors, to keep the sale together. This helps it move to exchange of contracts and completion. Full disclosure and continued communication is key for us as a firm, and it's why so many people choose us as their trusted estate agents.
Expert advertising for results
We advertise all client properties prominently across print, digital and social media, to ensure full coverage of all media platforms. This also includes the use of video. We try our best to give the widest coverage possible, and by posting on Rightmove, our own website, and Onthemarket.com, we can reach a large cache of potential buyers. Our large mailing list will also play host to individual properties that are updated daily. In an era of social media marketing, we utilise this whilst still giving great weight to advertising in bespoke brochures for each property, which often incorporate floor plans and ordnance survey extracts. This, we believe, is still the best way to research a property to its full potential.
A great location
Our Truro office is situated in the city centre, a prominent position opposite the cathedral itself, which enjoys a high level of pedestrian traffic. Thanks to this our walk-ins are frequent, as is the interest in our window property displays. Our Roseland office in St Mawes is overlooking the sea alongside the car park in one of the busiest parts of the village.
As estate agents in Cornwall, it is no surprise that all five of our partners herald from Cornish families, and four share a similar background in agriculture. The company is headed up by Senior Partner Philip Martin, together with Steven Jenkin, James Harvey, Sean Johnston and Aaron Davey. Philip and Steven are also members of the Royal Institute of Chartered Surveyors, a valuable accolade for the firm and key to the reassurance of our clients.
Trusted estate agents in Cornwall
Here at Philip Martin, the whole team understands that buying or selling a property can be one of the most important transactions we may ever undertake, which is why it makes sense to ensure you have the best possible agents at your disposal. With three offices, five partners and ten members of staff, we are an established name in the property industry throughout Cornwall, and we are determined to continue our success in selling and letting homes whilst maintaining a professional service to all of our clients and customers across the board. If you would like to discuss your property needs, please get in touch.
"I would very much like to thank Philip Martin Estate Agents Truro for recently selling our home near Redruth. We truly appreciated her professional attitude which was maintained at all times, together with an accessible demeanour which, when dealing with buyers and sellers who may be under a great deal of stress, is not always achievable. Thank you."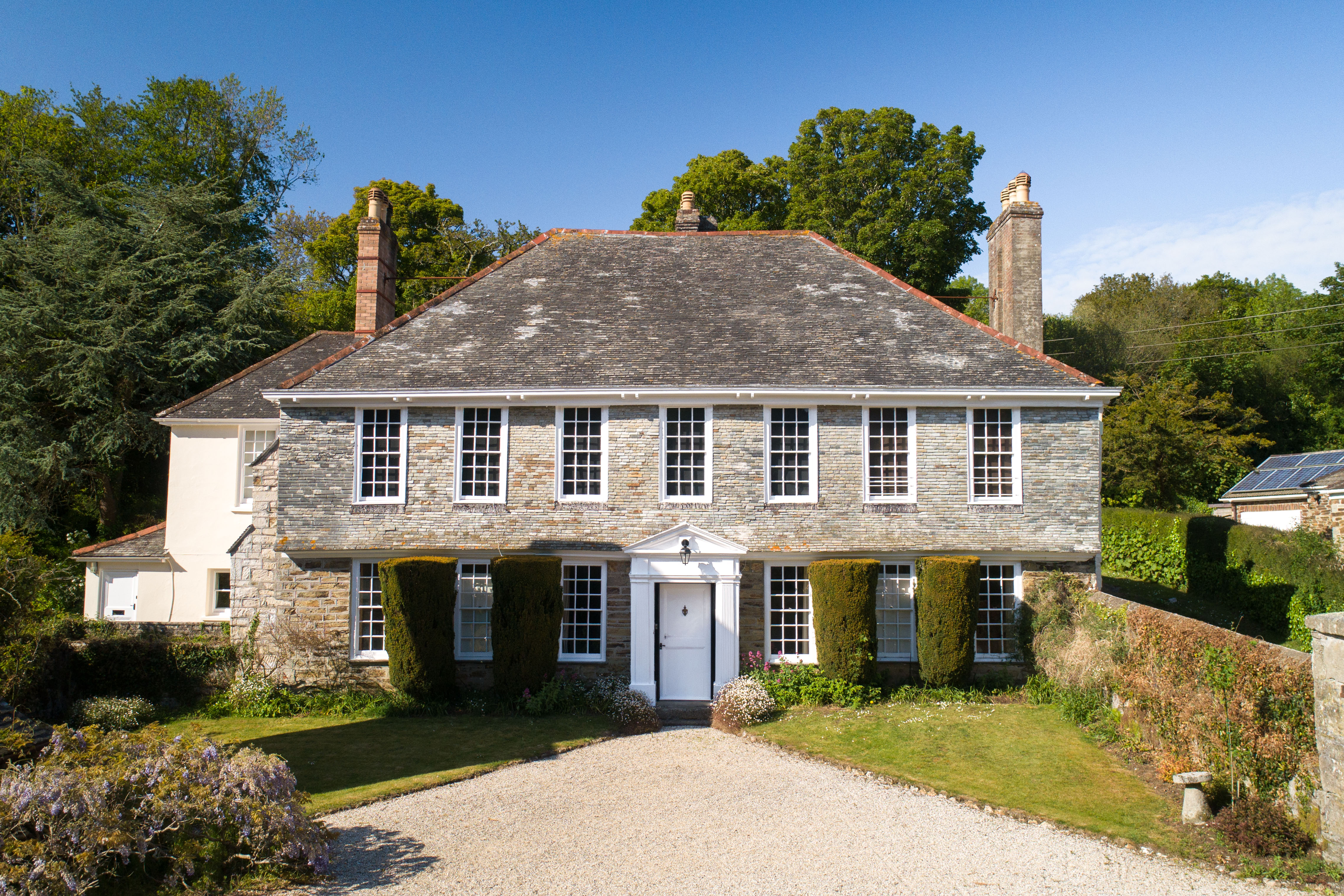 Read What Our
Customers Say
Having recently Sold my house with Philip Martin Estate Agents I cannot praise the whole experience enough. From the first telephone conversation to the last it has been impressive. Professional, Polite, Guiding, Encouraging. I do need to mention Jack Loader, no question or query was too much trouble, making the selling process a pleasure.
Having recently Sold my house with Philip Martin Estate Agents I cannot praise the whole experience enough. From the first telephone conversation to the last it has been impressive. Professional, Polite, Guiding, Encouraging. I do need to mention Jack Loader, no question or query was too much trouble, making the Selling process a pleasure. Totally stress free.
James and his team handled a complex sale (house and adjacent land owned by a third party) with great professionalism and innovation and determination to secure our sale. He was also cognisant of our time scales in that we had not secured an onward purchase or rental property. James is an extremely approachable agent who always worked with us to successfully achieve our goals and certainly went 'the extra mile' when required. We cannot recommend him highly enough.
Cannot recommend enough! We had a particularly complicated and problematic experience trying to sell a property recently and we were so(!) lucky we had Sean alongside us to guide and support. Sean was patient, efficient and super supportive throughout the entire process. I am genuinely confident we would not have been able to do it without him! Thank you as well to Aaron, I know he did a lot of work on this one too! You two are the best and we are so thankful for all your hard work getting this one across the line! I highly recommend and look forward to hopefully working with you both again.
Very efficient and personable service helped us find a perfect place. Trustworthy and effective. Thank you.
Dear Jack, I have moved into my new bungalow and it is very nice. I just wanted to take this opportunity to thank you for all of your efforts on my behalf. You have behaved rapidly and helpfully to assist me with all of the problems that arose for me in one of several difficult projects at once. Thank you very much.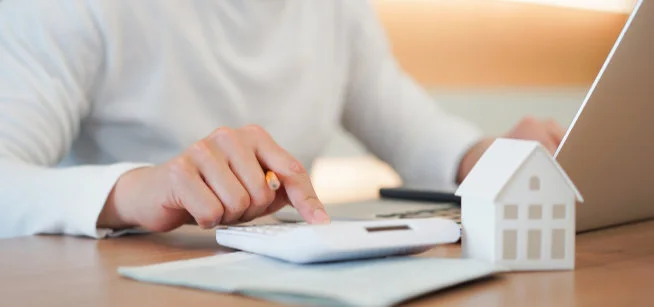 How Much is Your Property Worth?
To find out how much your property is worth in the current market, get in touch with us today!
Book a Valuation