About Philip Martin Estate Agents
Philip Martin Estate Agents was established in 1986, by Philip Martin himself. A Cornishman at heart, setting up this firm in the homeland made sense, and in turn he made it successful. Fast forward 37 years, and we have a renowned independent firm that consists of Chartered Surveyors, Valuers and Auctioneers that take pride in delivering the best possible service to all our clients and contacts.
Our team
Our firm is headed up by five partners, all with Cornish heritage to be proud of, four of which have a strong agricultural background – the backbone of Cornish life. Our agency is headed up by senior partner Philip Martin, and followed by partners Steven Jenkin, James Harvey, Sean Johnston and Aaron Davey, along with an expert team that works hard to deliver what they say they will deliver.
Our ethos
Philip Martin Estate Agents hold loyalty and professionalism to a high standard. We aim to provide a high quality service to our clients without compromising our core business, which means we do not sell additional services such as conveyancing, insurance or mortgages in order to get by. We do so on merit, thanks to our outstanding level of customer care, diligent work ethic and the compassion we have for the journey you are embarking on. Like any business we have had good times and bad, which is to be expected with a fluctuating market, rising costs of living and global pandemics to adjust to. Regardless, we have continued to work hard and thrive under such circumstances, without sacrificing our values, and we continue to do so to move forward and embrace the future. Most importantly, we are determined to continue our success in selling and letting property, whilst providing the professional service we are known for.
Our Heritage
As a firm, we are proud to be Cornish. Our roots here in the Duchy are what ground us to the land we call home. Remarkably, all five partners here at Philip Martin are Cornish, and we pride ourselves on drawing on this heritage, our tremendous local knowledge and a deep understanding for the landscape that surrounds us. This allows us to provide an unparalleled service to our clients who sell, buy and let here with us.
Company Values
As the estate agents for hundreds of clients across the Duchy, we make it our mission to work hard, to do our best, and to be approachable to everyone. Selling or letting your property can be a daunting task from the start, so knowing you can rely on us is paramount. We like to under promise and over deliver, in order to manage your expectations. Things change quickly in property, but regardless of this we always try to go above and beyond your expectations, as we only consider a job well done if we deliver on what we say we will.
It goes without saying that acting with integrity comes with the job. We believe this is why our ability to build long-term relationships with every client and contact is so effective. We do so in a friendly, trustworthy manner, governed by the highest standards of professional ethics, which is what makes us your trusted estate agents. As individuals, and as a team, we commit ourselves to every client with passion, reliability and expert knowledge. We are proud to say that we can tackle issues head on with a practical, fact-based mindset that has proven to get results, no matter the issue.
Our offices
Our Truro office is located in the heart of the city, opposite the stunning Truro Cathedral. Sitting on the corner of Cathedral Lane and St. Mary's Street, we are lucky to experience high footfall, with our window sales getting plenty of coverage from passers by. Our office hours are 9am to 5:30pm on weekdays, and we are even open at 9am until 3pm on Saturdays, allowing extra time for those that can't usually visit us during the working week. Under this one roof we are able to deal with all property related issues, so whether you are selling, letting or require a specialist valuation and advice, we are here to help.
Not only are we based in Truro, we are lucky enough to have an office on the Roseland, in the village of St Mawes, in order to be of service to as many people as possible. In addition to this, Philip Martin Estate Agents is a member of the Guild of Property Professionals, which gives us unique access to the London office on Park Lane. This exclusive commendation allows us to promote your property to the lucrative London market – a chance not many get when selling here in Cornwall.
If you are interested in learning more about us and speaking to a member of our expert team about your property journey, please do get in touch. Head to our contact page, or pop in to our office and meet us in person.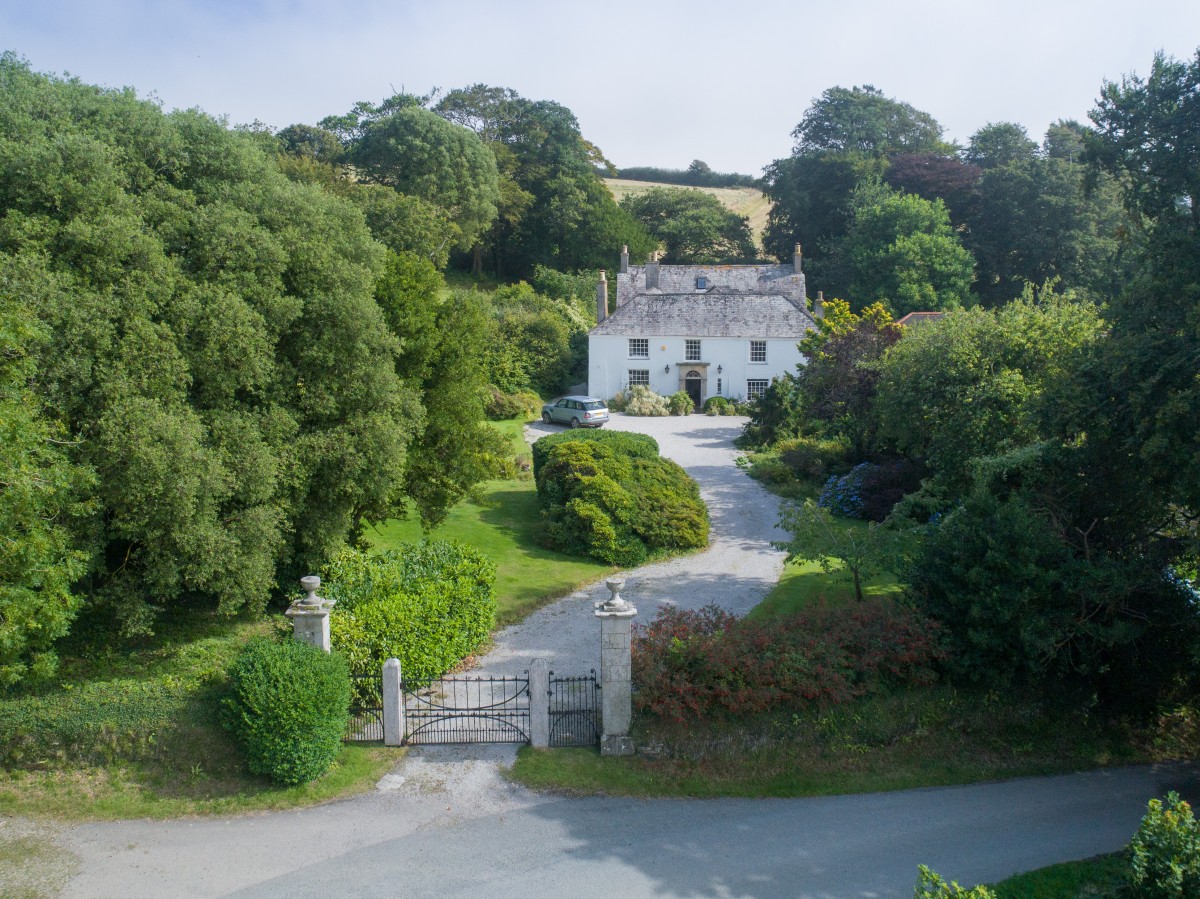 Read What Our
Customers Say
Having recently Sold my house with Philip Martin Estate Agents I cannot praise the whole experience enough. From the first telephone conversation to the last it has been impressive. Professional, Polite, Guiding, Encouraging. I do need to mention Jack Loader, no question or query was too much trouble, making the selling process a pleasure.
Having recently Sold my house with Philip Martin Estate Agents I cannot praise the whole experience enough. From the first telephone conversation to the last it has been impressive. Professional, Polite, Guiding, Encouraging. I do need to mention Jack Loader, no question or query was too much trouble, making the Selling process a pleasure. Totally stress free.
James and his team handled a complex sale (house and adjacent land owned by a third party) with great professionalism and innovation and determination to secure our sale. He was also cognisant of our time scales in that we had not secured an onward purchase or rental property. James is an extremely approachable agent who always worked with us to successfully achieve our goals and certainly went 'the extra mile' when required. We cannot recommend him highly enough.
Cannot recommend enough! We had a particularly complicated and problematic experience trying to sell a property recently and we were so(!) lucky we had Sean alongside us to guide and support. Sean was patient, efficient and super supportive throughout the entire process. I am genuinely confident we would not have been able to do it without him! Thank you as well to Aaron, I know he did a lot of work on this one too! You two are the best and we are so thankful for all your hard work getting this one across the line! I highly recommend and look forward to hopefully working with you both again.
Very efficient and personable service helped us find a perfect place. Trustworthy and effective. Thank you.
Dear Jack, I have moved into my new bungalow and it is very nice. I just wanted to take this opportunity to thank you for all of your efforts on my behalf. You have behaved rapidly and helpfully to assist me with all of the problems that arose for me in one of several difficult projects at once. Thank you very much.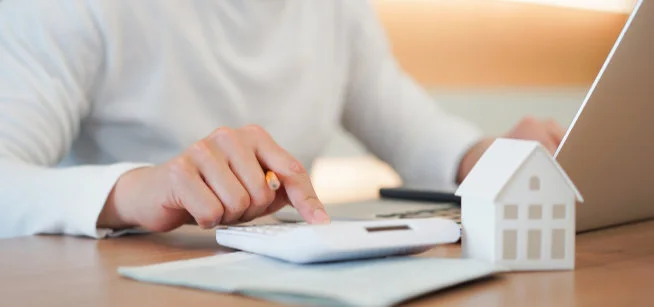 How Much is Your Property Worth?
To find out how much your property is worth in the current market, get in touch with us today!
Book a Valuation